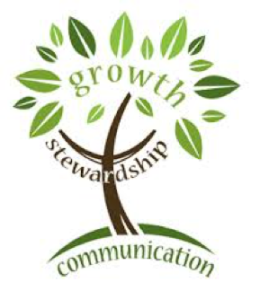 In his pastoral letter for the first Sunday of Lent, Bishop Alan Williams sm invited lay people within the Diocese of Brentwood to put themselves forward to play an important role in shaping its future. Called 'stewards of the gospel', these volunteers will use their talents to work closely with clergy, parishes and schools as part of the diocesan planning process. Appointed in each parish, a steward will, with local clergy and parishioners, assess the resources available in the parish and locally to maximise the opportunities for evangelisation and sacramental provision. He or she will encourage discussion and be an advocate for their fellow parishioners, communicating their ideas, thoughts and concerns to the Diocesan Strategic Planning Group.
Bishop Alan is very much in favour of collaboration. He says: "It is 'our diocese' not 'my diocese'. We have to steer a course forward together for our common future and I would much rather do it in dialogue with people than present it as a fait accompli. Hence I want to invite people to discern, together and with me, a way of going forward as Catholic Christians. That discernment involves respectful listening, sharing information, being in tune with the issues and needs of our community and a willingness to be open to God's will."
Two months on and there has been a generous response from lay people in the diocese with around 70 'stewards' in place, with only 24 of our 93 parishes not yet represented.
Fr Andrew Headon, the Episcopal Vicar for Administration, says: "On behalf of the Diocesan Strategic Planning Group (DSPG), I would like to thank those who have volunteered for their generosity in responding to the invitation. This is an exciting new initiative in which we will journey together to evangelise better the Diocese of Brentwood."
The first of six training days for the 'stewards' is planned for the 21 May at the Ursuline Convent School in Brentwood.
If you are in a parish that does not have a representative as yet, please consider applying. This is a great opportunity to help shape the Church of the future. The Diocese is particularly looking for volunteers who have knowledge of the local area and its issues, are good communicators, have experience of working in teams or on change agendas and have good IT skills. The appointments will initially be made for two years.
Read more about this Vicariate for Evangelisation initiative.