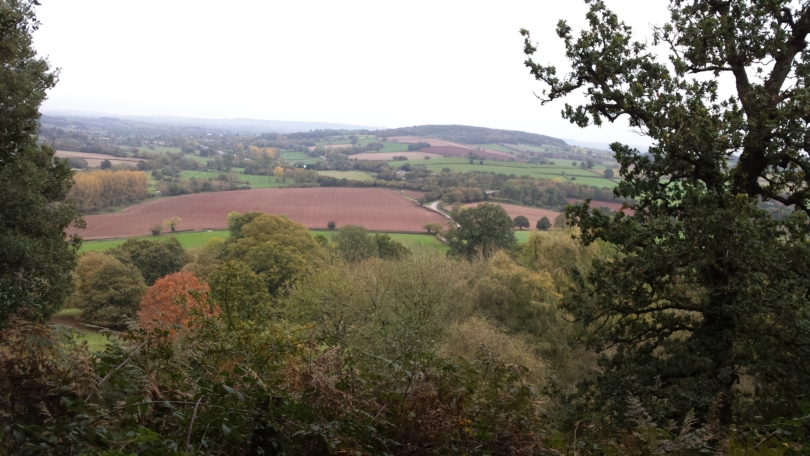 The 16th National Conference for Rural Catholics will take place from 27 January – 29 January at the Best Western Country Hotel & Golf Club in Garstang, Lancashire PR3 1YE. Organised by Canon Harry Doyle (Lancaster) and Fr Robert Miller (Clifton), it is open to all Catholics, rural or urban.
Says Fr Robert: "A number of English and Welsh dioceses send representatives.  We welcome lay people, clergy, religious. If rural prompts a first thought of farming, please think again.  Most Catholic parishes include rural areas, often packed with commuters or retirees.  This year's programme will include a presentation on ministry in rural Sussex and another look at rural statistics."
He says most of each diocese is rural, yet traditionally the bishop takes his title from a town.  "We try to bridge the gap.  Small rural congregations are not failed larger churches, they are God's design for rural ministry."
The Bishop of Lancaster, Rt Rev Paul Swarbrick will open the conference which will see a range of speakers focus on different aspects of country life. Subjects include: Britain after Brexit; Cattle Breeding & Genetics; and Today's Rural Vet. Fr Peter Newsham, Episcopal Vicar for Sussex will be speaking on Rural Ministry. The Rev Dr Mark Betson will give a talk on The Role of the C of E National Rural Officer. Adrian Hill is speaking on The Village Agricultural Show and Fr Robert Miller will give a talk entitled: A Mare's Nest – Rural Catholic Statistics.
There will be daily Masses and prayers – as well as time to relax and socialise. There is also a coach trip to Chipping, an ancient site of Catholic worship, and the recently opened Christian Heritage Centre at Stonyhurst with its extraordinary collection of treasures – including the crucifix of St Thomas More, medieval vestments and relics from Penal times.
The visit is included in the conference fee – but please let the organisers know before you arrive if you wish to join.
For more information and to book please e-mail Fr Robert Miller on [email protected]
RURAL CONFERENCE 2020 booking form from Father Robert
National Conference Poster for Rural Catholics 2020 from Father Robert