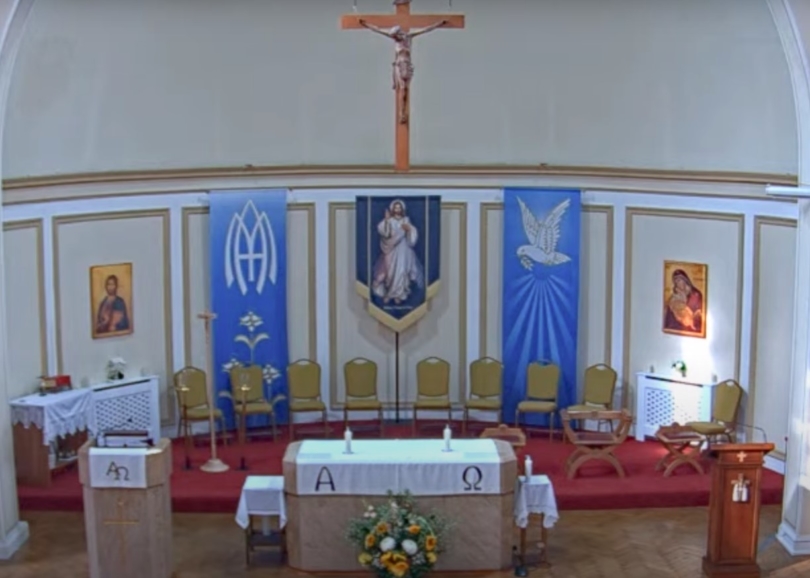 St Patrick's Church in Walthamstow invites  you to an all-night vigil in honour of the Sacred Heart of Jesus and the Immaculate Heart of Mary from 9pm to 5am on the first Friday of every month (starting on 5 May 2023).
The vigil will begin with Mass of the Sacred Heart at 9pm and it will finish at 5am with Mass of the Immaculate Heart of Mary. It will include the full Rosary,  meditation on the word of God, hymns, the sacrament of the sick, benediction and a candlelit procession as well as a break for food and drink.
For more information please check  St Patrick's Church website http://www.stpatrickswalth.co.uk/.
Our address is 61 Blackhorse Road E17 7AS.  Tel:0208 520 3647.
Everyone is very welcome.