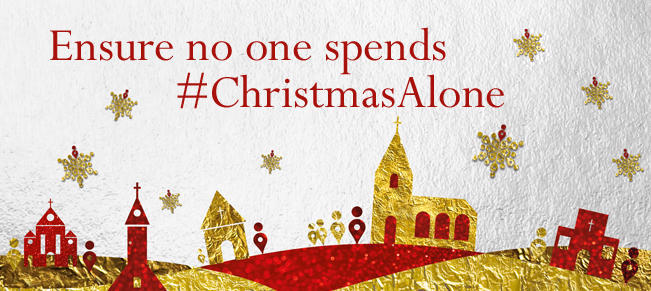 Premier believes that no one should have to spend Christmas alone if they don't want to, and for the 6th year running, we're aiming to help people across the UK to go to places so that they can spend their Christmas with others. Once again we'll be creating an interactive map of all the Christmas Day events happening across the UK.
Premier invites you to share its vision for Christmas and seeks your support in achieving it. You can help people in your society by making their Christmas day a delightful one. So if you're a church leader, congregation member, or someone who has thought about organising something for their community on Christmas day, then do have a look at our website to download our free Christmas pack which has all the practical information and ideas that'll help you plan a successful event.
If you know of an event on Christmas day, please do register it with us.
Find out more, and register your event here: https://www.premier.org.uk/Projects/Christmas-Alone