Preparing families during Advent with the Jesse Tree
The department for Marriage and Family Life are delighted to be able to offer a free Jesse Tree package for families and schools, available to download here.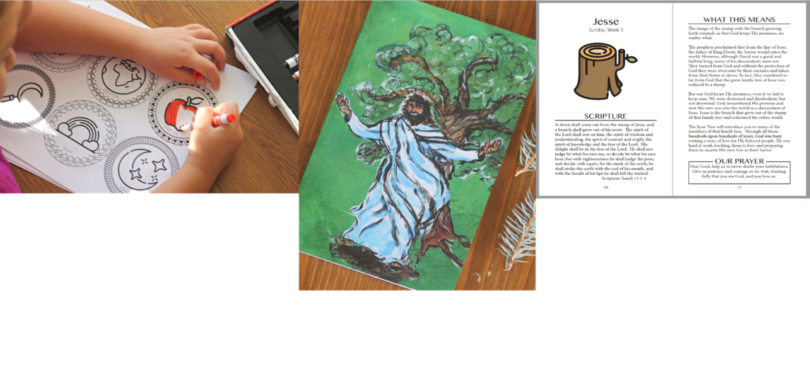 This digital printable booklet, along with ornaments and a printable tree, is a wonderful family or classroom activity, which traces the ancestors of Jesus Christ, highlighting the important characters who waited for God to fulfil His promise of a Saviour. As we, too, wait for His arrival at Christmas, we learn about the individuals whose words and actions helped to prepare the Israelite community for the for the coming of the Messiah
Everything needed is included in the downloadable folder, which you can access with the web link below.
We would love to see your family or class using this wonderful resource, so please follow our social media at facebook.com/BrentwoodMandFL/and tag us in your Jesse Tree photos. We might send you a little Christmas treat if you do!
If you have any questions, you can e-mail [email protected]