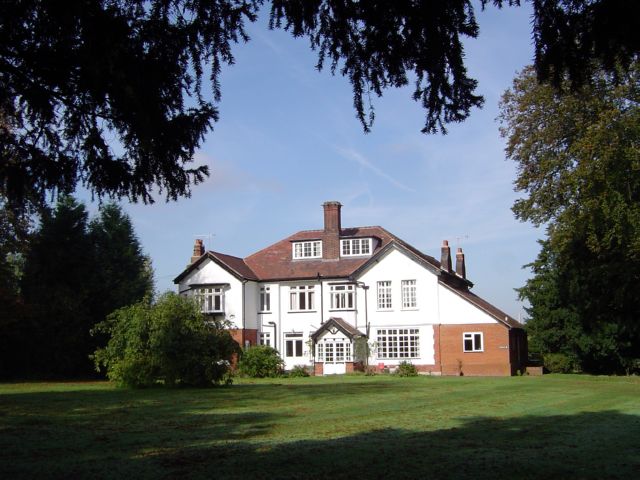 Every Catholic is called to worship God as a member of a community, usually a parish community, centring around the celebration of the Sunday Eucharist. We are also called to spend time in personal prayer daily, entering the "secret room" (cf Matt 6:6) where we are alone with God who heals us, sustains us and challenges us to grow in the spiritual life.
Abbotswick House of Prayer
The Mission of the House of Prayer is to respond to the call of Jesus heard through people's need for a place to which they can go to meet God in prayer and be inspired to holy living.
The House of Prayer is open to everyone in the Diocese and all who are seeking spiritual renewal, guidance and healing. They are able to visit as individuals or as a group.
A resident Catholic Religious Community, the Community of Our Lady of Walsingham, provides stability, continuity and hospitality.
Spiritual Direction
The Church has a long tradition of "spiritual direction", in which an individual is assisted in the life of prayer by the accompanying presence of a more experienced guide or "spiritual director". For general guidance in spiritual matters, you can always turn to your local Parish Priest among others. For more formal spiritual direction, people living in this Diocese can consult either the Diocese of Chelmsford's ecumenical spiritual direction team or the London Spirituality Centre (links below).