An opportunity for our Diocesan school Deputy Headteachers and Assistant Headteachers to hear from inspirational speakers, network with peers and share good practice for running their schools and help continue to develop the spiritual and academic nurturing of our children.
Facilitator: Sr. Jude Groden, Primary Schools R.E. Adviser
To book please complete this form. Booking closes on 6th March 2020.
Please use the link below to view the conference programme.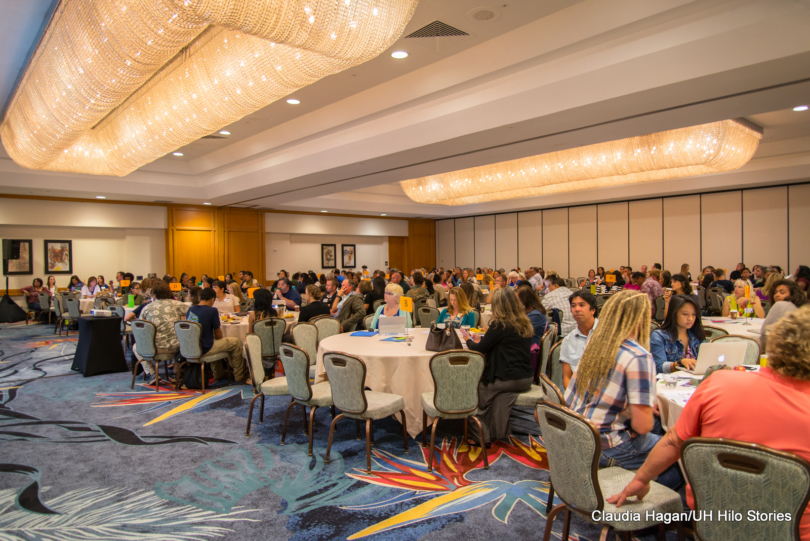 Caludia Hagen