Why do we have permanent deacons? What do they do? What about vocations to the diaconate? Could I be a deacon?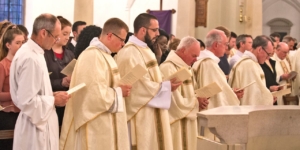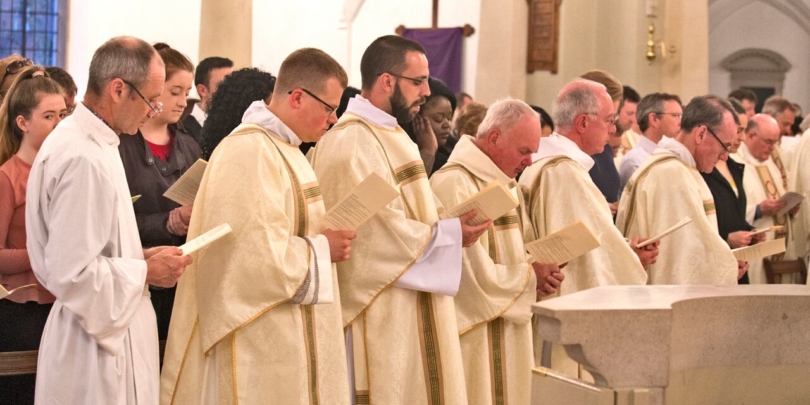 If you have ever wondered about any these questions come to a study day on 'The Deacon in the Church' at the Church of the English Martyrs in Hornchurch on Saturday 3 June 2017. It is aimed at all those with an interest in the breadth of ministries in the Church in changing times, and those who have seen a deacon in action but would like to find out more about the role.
Preceded by Mass at 9.00, it will consider the history of the diaconate from the ordination of the first deacons (Acts 6) to the present day, with a special focus on the restoration of the permanent diaconate by the Second Vatican Council and the life and ministry of deacons in today's Church. There will also be an opportunity to hear about the formation of candidates for the permanent diaconate, and to meet with some of our diocesan deacons and their wives.
The Church of the English Martyrs is in Alma Avenue, Hornchurch (RM12 6BJ) and the event will run from 9.30 to 1.00. All are welcome.