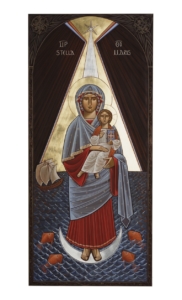 Apostleship of the Sea invites you to a Mass in honour of our patron, Our Lady Star of the Sea. The Stella Maris Mass is an opportunity to pray for seafarers and for AoS' work. This year the Mass for Brentwood (our very first in the diocese) will be held on September 20th at 9:15am at the Cathedral of St Mary and St Helen, Brentwood.
Bishop Alan Williams sm will preside at the Mass.
All invited, please come along.