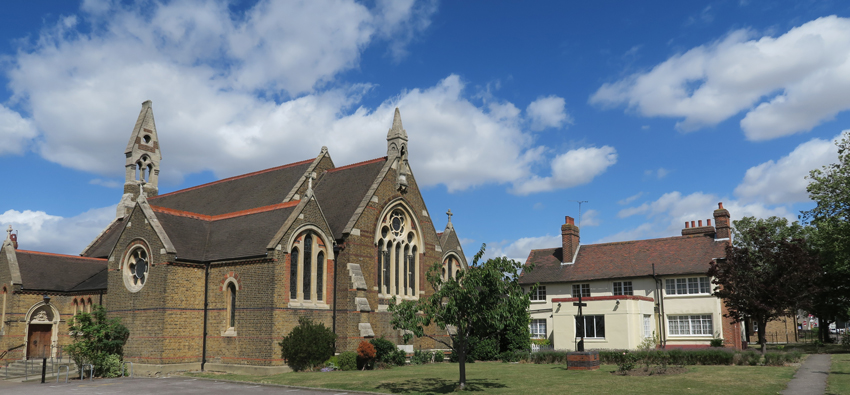 St Helen's Parish, Westcliff-on-Sea is celebrating the 150th Anniversary of the building of the first part of its church with the following events:
On Friday 24 May there will be a Mass at 5:30pm followed by a special dinner with Bishop Alan Williams at 7pm in celebration of all the couples who were married at St. Helen's Church over the years. Please contact the office on 01702 342324 for tickets.
On Saturday 25 May from 6 to 8:15pm there will be a concert featuring beautiful songs, instrumentals and dance by talented young people from Brentwood Diocesan schools and churches. No tickets required but there will be an opportunity to make a donation. Coffee and cake will be available in the hall during the interval.
On Sunday 26 May there will be an International Food Festival starting with a cultural show at 12pm. Adult £8/ Children £3 (please contact the office on 01702 342324).