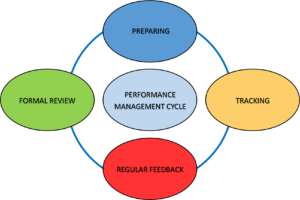 The first meeting of the new Diocesan Chairs' Network, open to all governor chairs, will focus on headteacher performance management. Setting objectives for the headteacher and assessing their performance and professional development needs are an essential part of driving school improvement.
This is an exciting opportunity to meet once a term, networking with other chairs and sharing good practice whilst discussing a range of relevant issues with presenting professionals.
Facilitators: Rob Simpson, Director of Education and Maria Shepherd, Deputy Director of Education and Primary Schools Link Adviser
To book your place please use this form.