The role of the clerk is crucial to governing board effectiveness.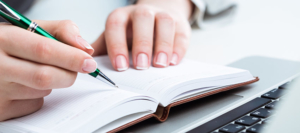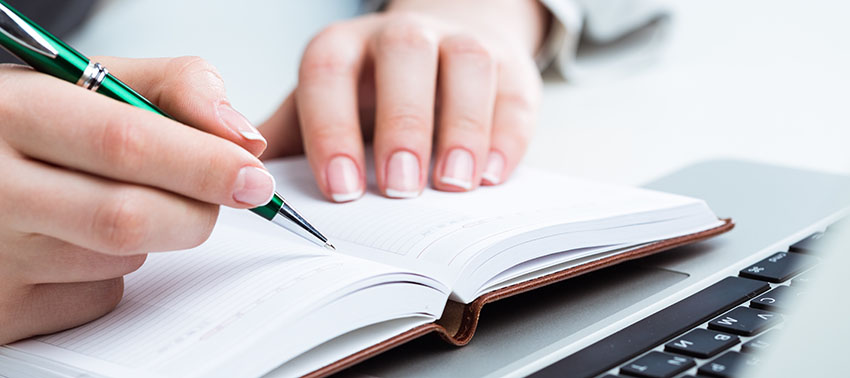 This free webinar is suitable for clerks, governance professionals and chairs.
At the end of the session you should have a good understanding of the following:
The importance of following your complaints policy and procedure
Panel preparation and the panel process
Coming to a decision and compiling the decision letter
What to do when things do not go to plan
Actions after the panel meeting
Tutor: Independent Trainer, Erica Wilson.
To book your place please contact [email protected]
Please note this webinar is open to clerks and chairs across the East of England and N London so places are limited.