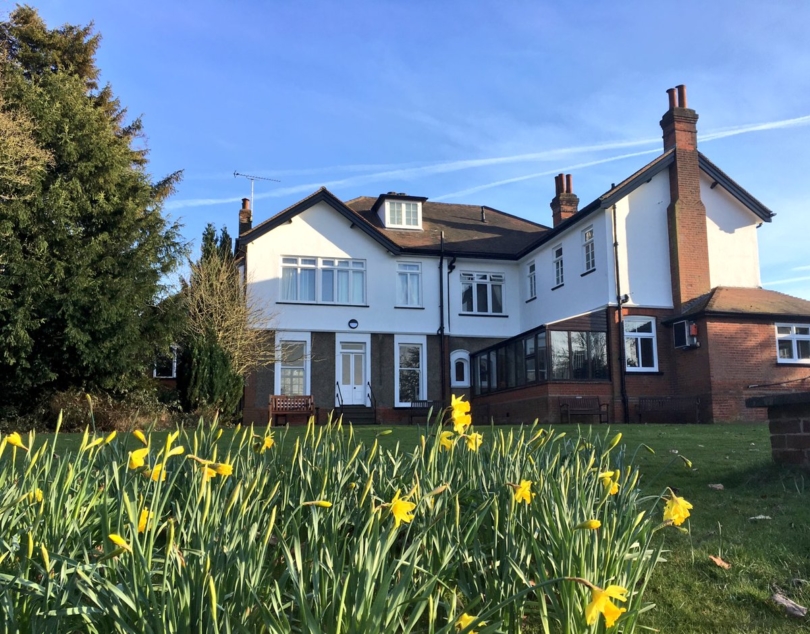 On Saturday 1 September, Abbotwick will officially present its new face to the world. The House of Prayer had served the Diocese for 30 years before it recently became the new home of the Brentwood Catholic Youth Service, under the guidance of Fr Dominic Howarth, the episcopal vicar for pastoral formation.
After a massive fund-raising effort, the building, which stands in 14 acres of grounds, has been rejuvenated, equipped with a new chapel and facilities for groups of all kinds. Members of BCYS carried the appeal to every parish in the Diocese and the efforts of volunteers have greatly contributed to the project.
Now calle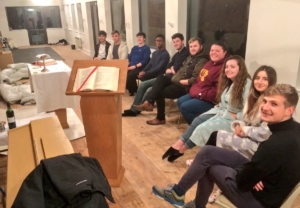 d Walsingham House at Abbotswick, to reference its roots, it is a retreat house, with a young adult residential team who can offer retreats for both young people and adult groups. It also has conference and training facilities. Individuals can visit the grounds and chapel at any time.
Walsingham House began in Chingford more than 30 years ago; from 1995-2017 the home of Walsingham House was the Sisters of Mercy Convent in Canvey Island.
Abbotswick was founded as a House of Prayer by Sr Agatha in 1987; from 2004-2017 it was run by the Community of Our Lady of Walsingham (COLW).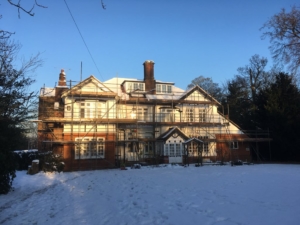 In 2017, when COLW moved to the Shrine of Walsingham, in Norfolk, the heritage of Walsingham House was fused with the heritage of Abbotswick and – with the extensive refurbishment complete – the house reopened again in January 2018, as "Walsingham House at Abbotswick".
At the official opening on 1 September Mass will be celebrated by Bishop Alan at 12 noon and priests and parishioners from across the diocese are warmly invited to come to enjoy the day.
Says Fr Dominic: "We would also like to warmly invite any friends and family, old and new, of the BCYS to join us.  After Mass everyone is welcome to stay for a picnic in the grounds where there will be food, drink and games available as well as the chance to look round at all the fantastic work which has been done to the property. Please car share if you can."