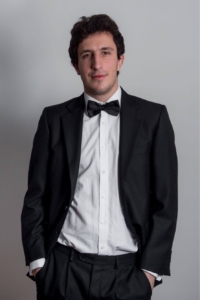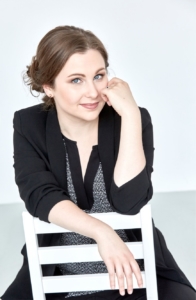 On Wednesday 24 October at 1 pm at Brentwood Cathedral, Brentwood Cathedral's lunchtime recital will feature a unique performance of the two Chopin Piano Concertos in their entirety by two international and award winning pianists: Andrew Yiangou and Joanna Kacperek. They will be supported by a string quintet and will be playing our new Yamaha Grand Piano. Do please come along to support this amazing concert if you are free and don't miss out on hearing two wonderful pieces of music performed by two incredibly talented international level pianists!
Admission is free and there will be a retiring collection at the end of the recital.
For more information please contact Brentwood Cathedral Music via email: [email protected]
Please note: the concert will be slightly over an hour but the audience will be invited to come and go informally if convenient.
The Programme is as follows:-
Frederic Chopin (1810 – 1849)
Piano Concerto No. 1 in E minor, Op.11                                 Joanna Kacperek
i. Allegro maestoso
ii. Romanze – Larghetto
iii.  Rondo – Vivace
Piano Concerto No. 2 in F minor, Op. 21                                Andrew Yiangou
i. Maestoso
ii. Larghetto
iii. Allegro vivace
The String Quintet features Jill Davis (violin I), Art Wangcharoensab (violin II) Julie Walker (viola) Rebecca Cox (cello) and Lewis Braham (double bass)