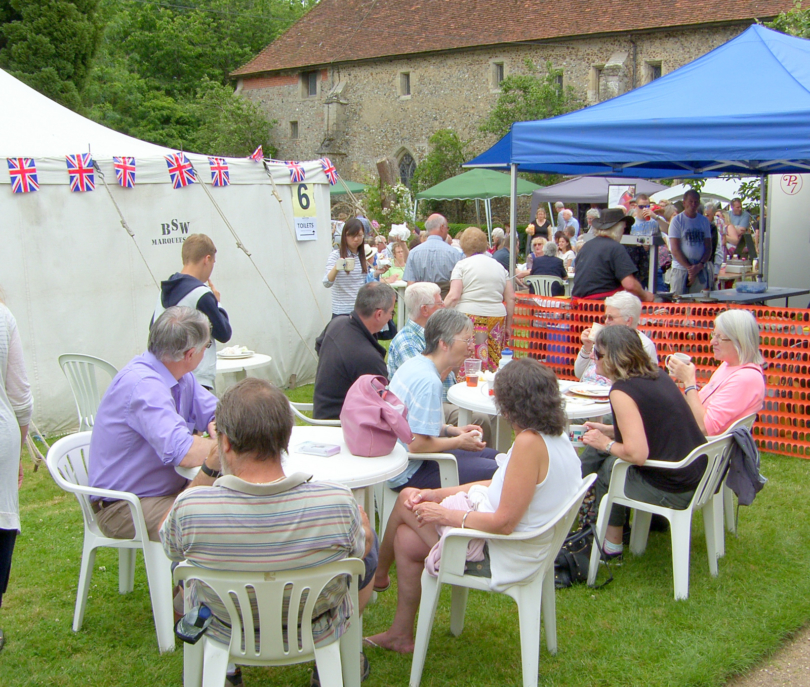 Visitors to Clare Priory Craft Fair in Suffolk will have the opportunity to enjoy free guided tours of Clare Priory Catholic Church during the weekend of 14 and 15 July. There will be over 200 exhibitors of traditional and contemporary crafts, food, drink and children's entertainment in the 14th century Priory and its beautiful grounds.   Those who take up the offer of a guided tour of the church are in for a treat. The newly extended and Grade 1 listed scheduled monument won the Building Conservation Award in 2015 and was named as the East of England Project of the Year by the Royal Institution of Chartered Surveyors (RICS).
Parish priest of Clare, Father David Middleton OSA, Steven and Auriol Cubitt will lead the tours which will be every two hours, starting in the old church and lasting for about 30 minutes.
"The extended church is a striking combination of the historic and the modern," Father David says. "I think that the new 21st century building actually increases our appreciation of the 14th century structure."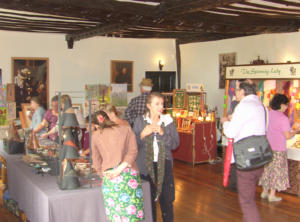 At last year's Craft Fair there was a tremendous response to the invitation to tour the award-winning extended church, says Steven Cubitt, who was one of the guides. "The tours went very well on both days, and many of our visitors said they were bowled over by how beautiful the building was."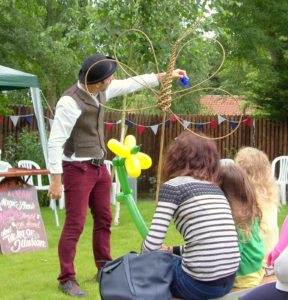 The craft fair is a family day out and has been running since 1993. Some people even take a holiday in the area just so they can attend across the weekend, which has drawn thousands of visitors.  All proceeds are donated to local, national and international charities.
For more information please use website www.clarepriory.org.uk/CraftFair  or Facebook clare priory craft fair.