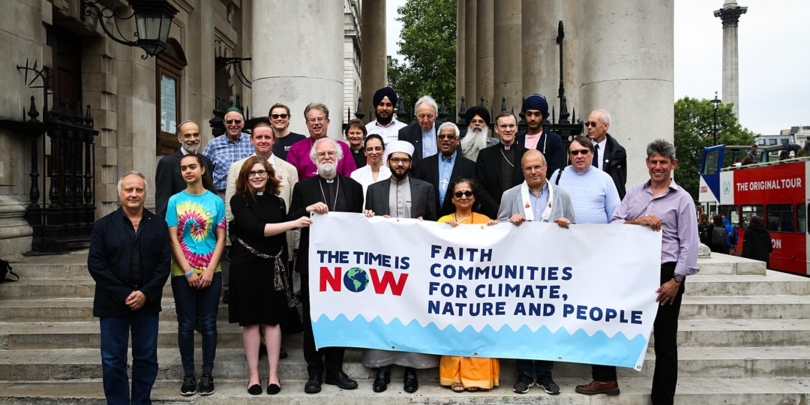 On Saturday 14 November, CAFOD will be holding an online event, entitled: 'Faith into Action – Building a Better World'.
The event starts at 11am, and ends at 4pm, with a varied programme of workshops, discussions and presentations. CAFOD's Director of Advocacy, Neil Thorns, will be speaking about the climate talks planned for 2021, and we will hear from Sam Ewell, a practical theologian.
There will also be the chance to look at the Pope's new encyclical Fratelli Tutti, and to hear the experiences of climate campaigners from around the world.
If you can't attend the whole programme, you would be most welcome to join for part of it.
Please follow the link below for more information, and to reserve a place.
https://www.eventbrite.co.uk/e/faith-into-action-building-a-better-world-after-the-pandemic-tickets-121721948625?fbclid=IwAR3Zvam2KrtKAW09EXvBffuIZL-ZkBt6iDUHECY6NghsDXh2sZ6AdOz8GqE