Lenten Retreat Morning 2023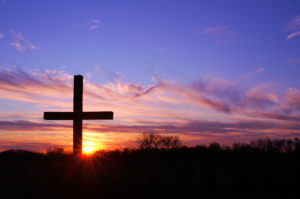 We are pleased to invite you to our 'Spiritual leaders of our communities need to 'fill our own wells'' Lenten retreat morning for Brentwood diocesan schools with Rt. Rev. Dr. Alan Williams, SM. Bishop of Brentwood.
Come and spend a morning of 'retreat' together with Bishop Alan and your diocesan headteacher colleagues.
The morning will consist of prayers, input from Bishop Alan and time for reflection.
There is no charge for this event but please book by clicking on this link to complete the form. Thank you.
Should you have any queries please contact [email protected].