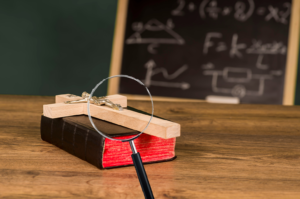 How do you as governors promote, monitor and evaluate the provision for the Catholic life and mission of the school, RE and collective worship-prayer and liturgy?
This course will outline the key information for governors to develop their understanding of the Catholic School Inspection (CSI) process – so that they can effectively play their part in preparing for inspection and during inspection.
The aim of this course is to gain a greater knowledge and understanding of the role of governors in relation to the Catholic Life of the School, RE and Prayer and Liturgy:
-The distinctive nature of Catholic education.
-Expectations in relation to Classroom RE.
-Expectations in relation to Catholic Life.
-Expectations in relation to Prayer and Liturgy
Facilitator: Maria Shepherd, Deputy Director of Education