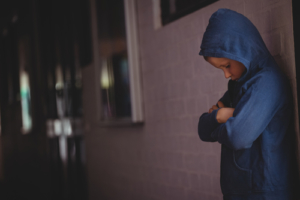 The decision to exclude a pupil must be lawful, reasonable and fair.
Only the head teacher of a school can exclude a pupil but the governing board must consider the reinstatement of an excluded pupil within 15 school days of receiving notice of the exclusion if:
• the exclusion is permanent;
• it is a fixed-period exclusion which would bring the pupil's total number of school days of exclusion to more than 15 in a term; or
• it would result in a pupil missing a public examination or national curriculum test
This is a very important role and it is vital that all involved are clear about the procedures and protocols that must be followed.
This webinar, led by Julie Keating, Education Access Manager at Essex County Council will look at the statutory guidance relating to exclusions and explore the legal responsibilities of the governing body.
You can book your place here.