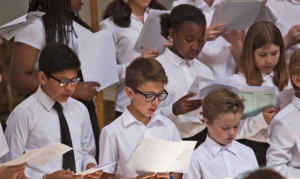 Given the evolving situation in relation to the Corona Virus we have taken the decision to postpone some training and planned BDES events in order that we can provide early notification and avoid any risk to health or confusion about whether something is running or not. We are therefore postponing all training and BDES events between Saturday 21st March and Wednesday 29th April inclusive. We will review the situation before the Easter break and make a further decision about training and events after 29th April at that point.
We apologise for any inconvenience this may cause.
This workshop will give governors an important overview of the S48 and new Ofsted framework, and the implications for governors and trustees, as well as update on progress for the National Framework for Catholic School Inspection.
Facilitators: Maria Shepherd, Deputy Director of Education & Primary Schools Link Adviser and Cathy McKenna, Secondary Schools Link Adviser
To book your place please complete this form