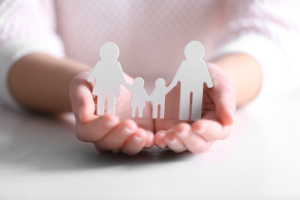 In light of the extended lockdown as a result of Covid-19 and the ongoing government requirements for social distancing we have made the decision to postpone or cancel a number of meetings, celebrations and face to face training sessions. This approach will apply to all Brentwood Diocesan Education Service events up to and including Tuesday 30th June 2020.
We do this reluctantly but feel that it is the right thing to do given the current situation. We hope that this will provide clarity and certainty at this difficult time. We will look to re-schedule a number of these sessions for the autumn term in the hope that the situation will have improved sufficiently by then. 
Schools have a statutory duty to safeguard and promote the welfare of all pupils. This workshop will cover all the essential information you need to understand your responsibilities.
It is suitable for all governors, but essential for those with a key responsibility for child protection and safeguarding.
Facilitator: Kathy Dee
To book your place please complete this form