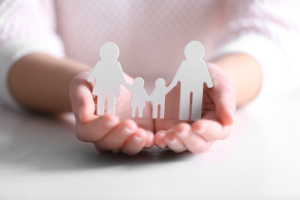 Schools have a statutory duty to safeguard and promote the welfare of all pupils and it is essential that governors remain up-to-date with current legislation and good practice.
This popular workshop will run as a webinar and cover all the essential information you need to understand your responsibilities.
It is suitable for all governors, but essential for those with a key responsibility for child protection and safeguarding.
Facilitator: Kathy Dee, HeadStart and 5-19 Children's Health Service Manager, London Borough of Newham