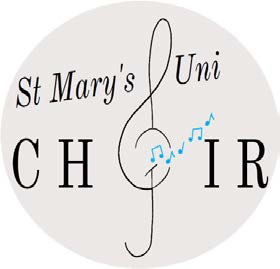 A Choral Concert by St. Mary's University Choir is to take place in Brentwood Cathedral on Saturday 14 March at 7pm. Performing Dvorak's Mass in D, the Choir will be directed by Martin Foster, formerly from Brentwood and a pupil from The Campion School, Hornchurch.  During his time in Brentwood, Martin helped develop the Music Department here at the Cathedral and sang in the choirs. He has worked for many years now as Director of the Liturgy Office and Department Assistant Secretary of the Bishops' Conference of England & Wales in London.
Martin has directed the choir for the last ten years and is expertly accompanied on the organ by Cherry-Willow Pauls from Ealing Abbey.
Andrew Wright, our own Director of Music, is hoping for your support, as the choir will be coming from a great distance to perform.
Tickets are £10 (students & under 16 – £5) available from: Music Office,      Cathedral House, Ingrave Road, Brentwood CM15 8AT (enclosing sae – cheques payable to Brentwood Cathedral Music). Contact details:  [email protected]  tel 01277 265288
Alternatively, tickets will be available at the door.
St Mary's University Choir will also be joining the Brentwood Cathedral Choir for the 11.30am Mass at Brentwood Cathedral on Sunday 15 March.
The service will include music by Gounod, Mendelssohn and James Devor.
All welcome.