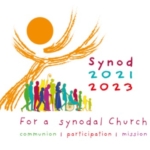 In union with the whole Church, Bishop Alan will be launching the Synodal Journey on Sunday 17 October when he celebrates the 6.30 pm Mass at the Cathedral. Between October 2021 and April 2022, Pope Francis has asked every diocese to consult as widely as possible, listen, reflect and discuss, "How does this 'journeying together' allow the Church to proclaim the Gospel in accordance with the mission entrusted to her?" This is the first phase of a process which will conclude in Rome in 2023 with the 16th Synod of Bishops.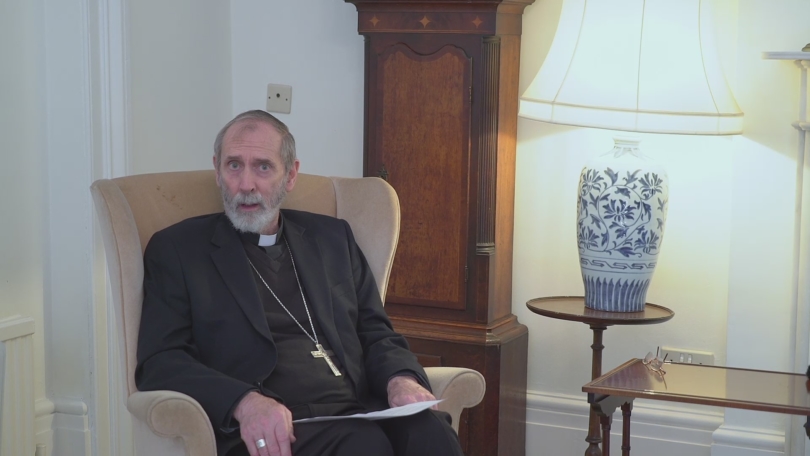 In line with Vatican guidance, Bishop Alan has appointed two Diocesan Contacts in Fr Andrew Headon and Teresa Carvalho, who will be assisted by a small Synod Team to guide the 'synodal journey'. Michelle Moran, Anna McCormick, Fr Paschal Uche, Fr Jeff Woolnough and Steve Webb will be members of the Synod Team. It will be tasked with trying to involve as many people as possible across the diocese, especially the young, the marginalised and those without a voice. 
The Team has already written to parishes to discuss its plans and to encourage prayer, listening and discernment: "What is the Holy Spirit saying to us now as Church? What are the opportunities that are opening up? How might the Church look tomorrow? This is a once in a lifetime opportunity, a fantastic chance to have a voice. Tell us your dream for the future of the Church."
Says Teresa: "We are entering a special time of connecting with people throughout Essex and East London so that we can listen and learn from one another. Our prayer helps us to be led by the Holy Spirit throughout our journey together. We want to hear and act on God's call on the Catholic Church throughout the Diocese of Brentwood in these turbulent times."
To begin the listening process the Diocesan Synod Team is keen to recruit liaison contacts in parish partnerships by 31 October. Subsequent Zoom briefings will enable those individuals or groups of people to then reach out to as many people as possible, especially those on the margins.
In addition, Teresa says, one of the key things is to encourage people to connect locally and via social media. She has set up a number of platforms to enable people to do this:
Facebook: https://www.facebook.com/Diocese-of-Brentwood-Synod-Journeying-Together-102017775605903
Twitter: https://twitter.com/BrentwoodSynod or @BrentwoodSynod
Instagram: @brentwood_synod