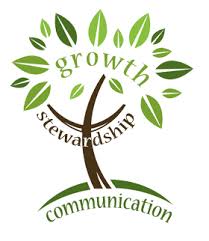 On World Communcations Sunday, Brentwood Diocese has launched a new website. "The old website had been in place for a number of years and was looking very dated. Chelmsford firm Webcrate has given us a modern design which should not only help us convey and facilitate the changed organisational structure of vicariates brought in recently but also communicate the new vision we have for our diocese," says press officer Mary Huntington.
That vision involves a new initiative to collaborate with the laity in planning, preparing the Church for the future and ensuring evangelisation, ministry and sacramental provision for years to come. In his pastoral letter for the first Sunday of Lent, Bishop Alan Williams sm invited lay people within the Diocese of Brentwood to put themselves forward to become 'stewards of the gospel': volunteers who would work closely with clergy and parishioners to assess the resources available in their parish and locally to maximise the opportunities for evangelisation and sacramental provision.
Two months on and there has been a generous response from lay people in the diocese with around 70 'stewards' in place, with only 24 of the 93 parishes in the diocese not yet represented.
Fr Andrew Headon, the Episcopal Vicar for Administration, says: "On behalf of the Diocesan Strategic Planning Group (DSPG), I would like to thank those who have volunteered for their generosity in responding to the invitation. This is an exciting new initiative in which we will journey together to evangelise better the Diocese of Brentwood."
He adds: "If you are in a parish that does not have a representative as yet, please consider applying. This is a great opportunity to help shape the Church of the future."