The parish of St James the Less & St Helen is once again hosting a series of illuminating Lenten talks. Featuring speakers such as Valerie Quinlivan and Rev. Dr Andrew Pinsent, the talks will take place on the five Fridays in Lent at 7.30pm in Cardinal Bourne Hall, 51 Priory Street, CO1 2QB. All are welcome.
6 March 2020 – 'The Joyful Message of Walsingham for England'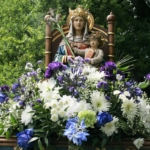 Sr Camilla Oberding COLW is the leader of a new Community of Consecrated Life and the Director of Dowry House Retreat which the community runs for the Shrine of Our Lady of Walsingham.

13th March 2020 'Our Lady in Lent'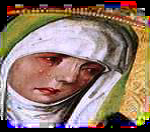 Diocesan Archivist and a chaplain to foreign language groups, Fr Stewart Foster holds a PhD in Educational History and is a Fellow of the Royal Historical Society and the Society of Antiquaries of London.
20th March 2020            'What is discipleship?'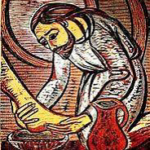 Valerie Quinlivan, a retreat leader and lecturer, has been a speaker on Arts & Faith at University of Essex and at Collegio del Mondo Unito dell'Adriatico ONLUS in Italy. She lectures on art history, literature, pastoral theology and the links between these areas.
27th March 2020            'Walking with Jesus during Lent'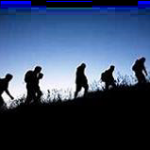 A University of Essex lecturer, Dr Victor Utti works as an accomplished physiotherapist. He also obtained the Post Graduate Diploma in Learning & Teaching (Health & Care) Anglia Ruskin University.
3th April 2020    'Can Science and Faith be Reconciled?'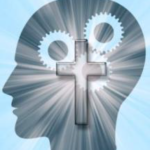 Rev. Dr Andrew Pinsent is Research Director of the Ian Ramsey Centre of Science and Religion at Oxford University. With a first class degree in physics and a D.Phil in high energy physics from Merton College, Oxford, three degrees in philosophy and theology from the Pontifical Gregorian University in Rome and a Ph.D. in philosophy from Saint Louis University, he is a powerful speaker.