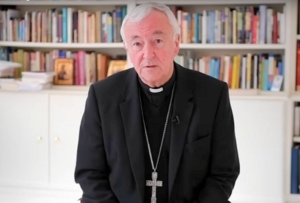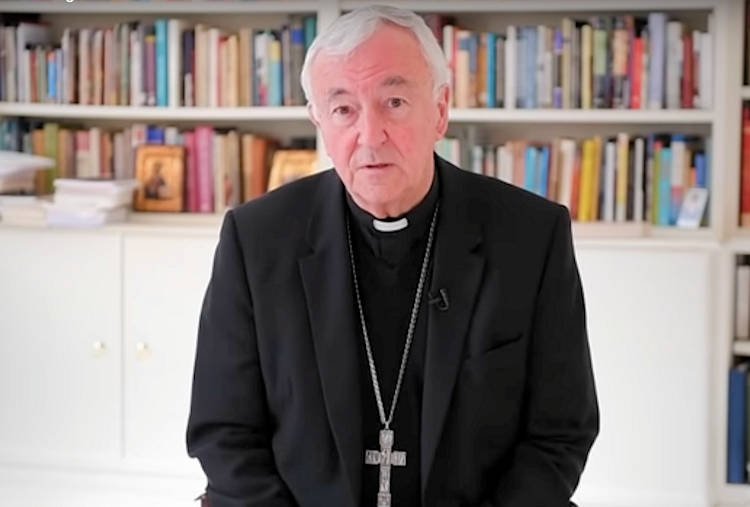 Cardinal Nichols has recorded a special radio programme for the BBC on Easter Sunday. This will be broadcast at 8am on all 39 BBC local radio stations. It will not be broadcast on BBC Radio 4, which will be broadcasting its usual Sunday Worship Service at that time.
Additionally, over the Triduum, the Cardinal will be giving the following interviews:
Good Friday
7.45am BBC Radio Berkshire
8.30am BBC Radio 4 Today Programme
10.30am Sky News – Adam Boulton Easter Sunday
Easter Sunday
7.10 BBC Radio 4 Sunday Programme
7.30 BBC Radio 2
9.30 BBC Radio London
1pm BBC Radio 4 The World This Weekend
Additionally, the Daily Telegraph is publishing a reflection by the Cardinal on Good Friday. And the BBC will be covering Pope Francis' Urbi et Orbi on Easter Sunday on its news bulletins.