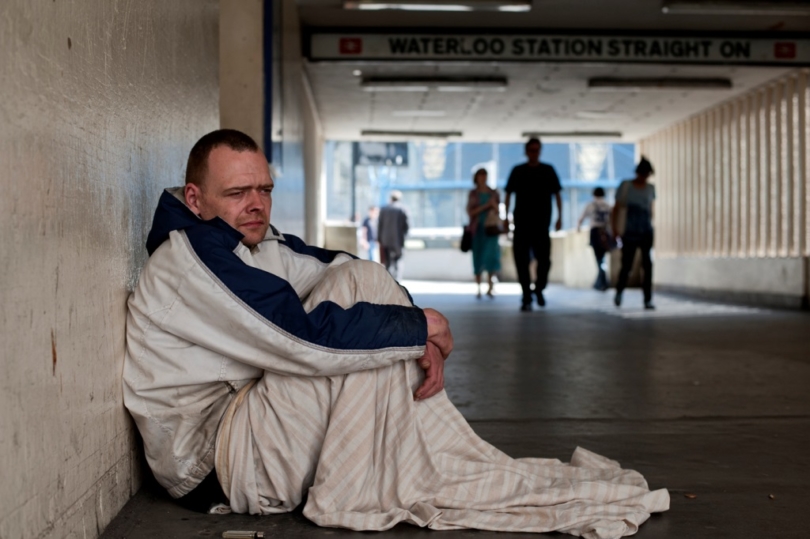 As part of the government's new Rough Sleeping Strategy and the London Borough of Newham's commitment to tackling homelessness, Catholic homeless charity Caritas Anchor House has launched a rough sleepers' assessment centre this week. People sleeping rough in the borough, where homelessness is the worst in the country, will now be able to access the support they so desperately need.
Figures released this year showed that at least one in 24 people in the borough are homeless. 14,535 households are in temporary accommodation, and at least 76 people are sleeping rough in the borough.
In response, the Ministry of Housing Communities and Local Government (MHCLG) allocated £1.6 million to the London Borough of Newham to help tackle the homelessness crisis. The local authority received the largest share from the Rough Sleeping Initiative (RSI) grant, also distributed to 82 other councils across the country.
Based in Canning Town, Caritas Anchor House's Rough Sleepers' Assessment Hub was launched on Monday 17th December 2018 and is being delivered in collaboration with the local authority. Ten bed spaces will be available initially, and will increase to 20 following a three-month pilot.
This new service will provide a lifeline to vulnerable people who are sleeping on the streets in Newham this winter and beyond, by offering a short-term tenancy for approximately six weeks and support to access appropriate accommodation.
The hub is accepting referrals from local charities and agencies, including NewWay and SHP, and will soon accept referrals from street outreach teams; people who are experiencing or are at risk of homelessness are not able to self-refer.
This provision is in addition to Caritas Anchor House's existing service, which provides longer-term accommodation for homeless people and personalised support to overcome barriers to employment and independent living.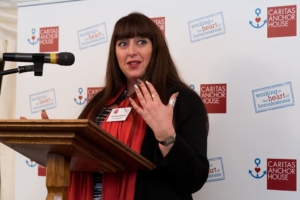 Amanda Dubarry, chief executive of Caritas Anchor House, said: "We are proud to be working with Newham Council to deliver this new project. The rough sleepers' assessment hub, and our joint working partnership, will help reach, house and support some of the most vulnerable people with the most challenging and complex needs in our community."
Cllr Susan Masters, cabinet member for adult social services, said:  "I am delighted we are opening this much needed facility for the most vulnerable and challenged people in our homeless community. I think by forging a partnership with Caritas Anchor House, who have an exceptional track record in helping homeless people, we will be able to deliver the treatment, care and compassion that this council has identified as a priority."
For more information, or to make a contribution to turn a life around, please visit www.caritasanchorhouse.org.uk or call 020 7476 6062.