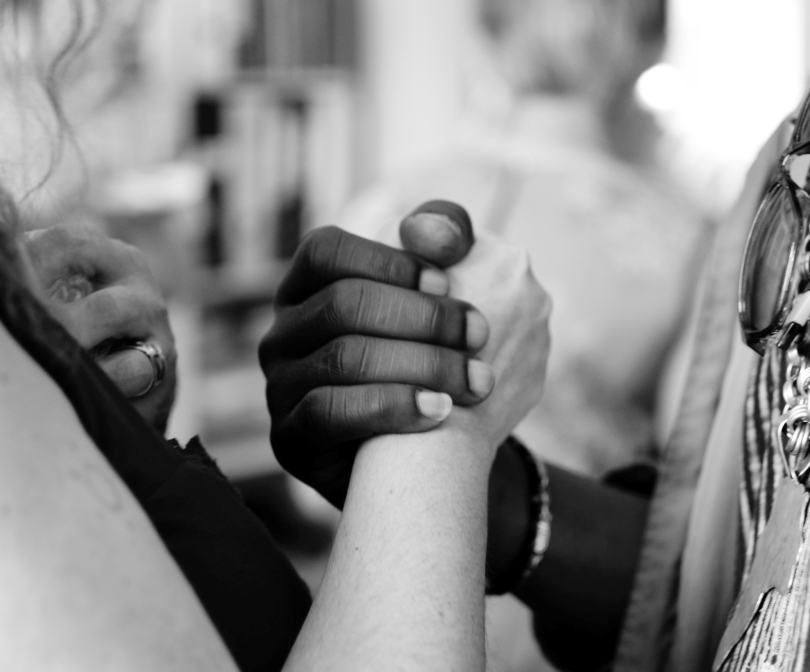 The St Vincent de Paul Society (SVP) has described the passing of the Government's Nationality and Borders Bill into law with no amendments as a "dark day for human rights and humanity".
The SVP has been campaigning against a number of measures in the Nationality and Borders Bill and continues to urge the government to embed principles of welcome, protection and integration into its asylum policy. This Bill does nothing for any of these values.
The SVP states that no one should have to risk their life in search of sanctuary, but many people don't have an option as the Nationality and Borders Bill does not offer safe routes for some of the most vulnerable people who need protection. The Government's plan to expand the number of immigration centres in the UK is also a cause for concern, as are plans to send asylum seekers to Rwanda for processing, which the SVP recently described as "inhuman" and "a punitive move for people that have already gone through so much already".
The SVP is calling for a compassionate and fair asylum system and maintains that refugees and asylum seekers deserve to be treated with compassion and dignity like our brothers, sisters and neighbours. The passing of the Nationality and Borders Bill into law denies people, who have often made a perilous journey to safety, equitable treatment on our shores.
SVP National President Helen O'Shea says: "Today is a dark day for human rights and humanity, however we are proud to have worked for the past year with a coalition of groups to influence MPs and peers on this Bill. Hundreds of our members turned their concern into action by writing to their MP, arranging meetings, and raising awareness over the problems and discrimination faced by the people they support every day. Our members have demonstrated, in the most compassionate way, how asylum seekers and refugees should be welcomed to our country."
She continues: "This is not the end. We will continue to fight for justice and the rights of refugees and people seeking asylum. They deserve to feel safe, valued and heard, not maligned, detained or shipped away to a country at the other side of the world."