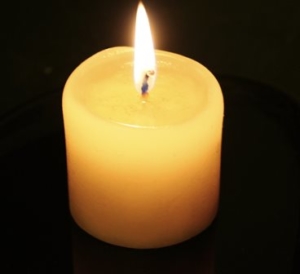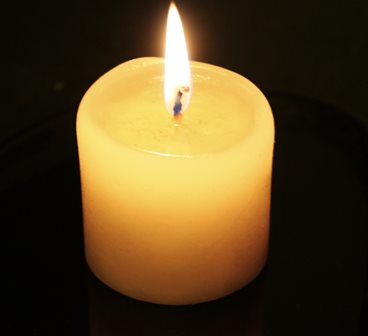 Bishop Alan Williams has expressed his sorrow at the killings in Nice last week. As a trustee of the Notre Dame de France Refugee Centre in London, he found the news particularly saddening, he said. Prayers were said across the Diocese at Masses over the weekend for victims and survivors of the attack and their families.
Meanwhile Cardinal Vincent Nichols joined with other faith leaders to condemn the 'terrible massacre'.
They said: "Our condolences go out to all those who were murdered in the Nice attack, the survivors and their families. We condemn this terrorism which thrives on hate and division.
"Together, as religious leaders we pray that peace and not violence, compassion and not hate will triumph as the people of Nice try to rebuild their community."
Cardinal Vincent Nichols
President, Catholic Bishops' Conference of England & Wales
Sheikh Mohammed Al-Hilli
Director, Noor Trust
Imam Qari Muhammad Asim
Head Imam, Mecca Mosque
Sheikh Babikir 
Sheikh Ibrahim Mogra
Co-Chair, Christian-Muslim Forum 
Imam Sayed Ali Abbas Razawi
Director-General, Scottish Ahlul Bayt Society  
Moulana Muhammad Shahid Raza
Chair, MINAB
Moulana Sayed Ali Raza Rizvi
Senior Imam & President Emeritus, Shia Ulama Council Europe
Sheikh Mohammed Al-Hilli
Director, Noor Trust
Imam Qari Muhammad Asim
Head Imam, Mecca Mosque
Sheikh Babikir
Sheikh Ibrahim Mogra
Co-Chair, Christian-Muslim Forum
Imam Sayed Ali Abbas Razawi
Director-General, Scottish Ahlul Bayt Society
Moulana Muhammad Shahid Raza
Chair, MINAB
Moulana Sayed Ali Raza Rizvi
Senior Imam & President Emeritus, Shia Ulama Council Europe