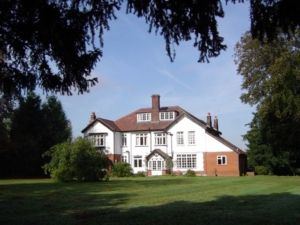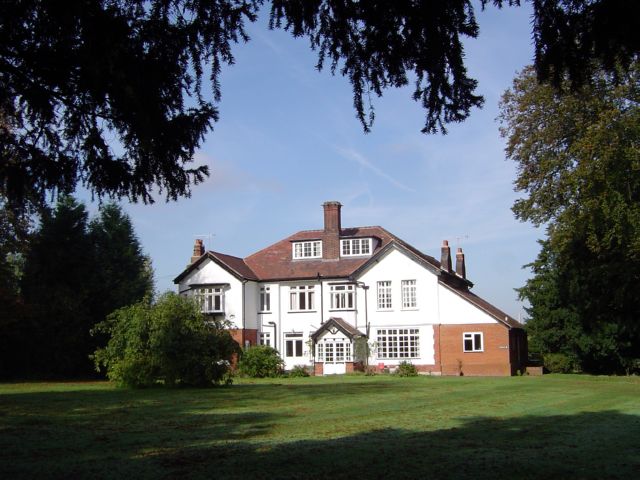 When the Community of Our Lady of Walsingham moves from the House of Prayer at Abbotswick in July, to take up their new ministry at the Shrine in Walsingham, a new chapter will begin for their old home.
Brentwood Council has approved an application from the Diocese for Abbotswick to be used as a retreat house for young people within the Diocese, and a centre for pastoral formation for lay people. In moving to Abbotswick, the Diocesan Youth Ministry and Vicariate for Pastoral Formation will, for the first time ever, have a home that is owned by the Diocese. Since 1995, the Walsingham House Team has been based at the former convent of the Sisters of Mercy on Canvey Island, with an additional building made available for team accommodation in 2008. The Diocesan youth ministry works with 5,000 young people every year, in schools and parishes, and this work could not have been sustained without the generosity of the Sisters.
Said Bishop Alan: "This will be a wonderful development for Brentwood Diocese. During the autumn there will be extensive refurbishment of Abbotswick's first floor rooms, and indeed the whole building to create suitable and enduring facilities.  This is a time of great opportunity and change for the Vicariate for Pastoral Formation, headed by Fr Dominic Howarth, and the youth team, which will move to Abbotswick in December."
Bishop Alan expressed his particular thanks to the Sisters of Mercy for their generosity, and to the outgoing Community of Our Lady of Walsingham. "We wish them every blessing in their new work, and thank them for their prayerful and dedicated ministry at Abbotswick," he said.