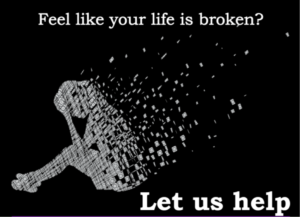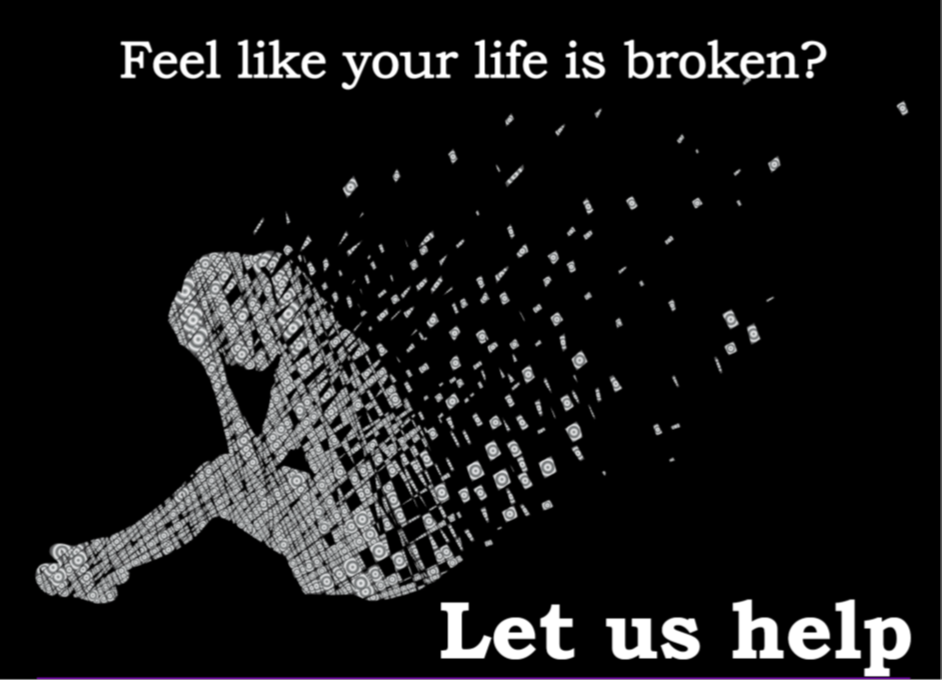 English Martyrs parish in Hornchurch is to host a healing service for those struggling with life on 29 September. It is open to everybody of any faith and none. If it is well-received, the organisers hope to run more sessions in the future. The service is part of the parish response to a consultation on the future in the Diocese of Brentwood, aimed at renewal and restructuring.
Says parish steward David Maddox: "We felt as a parish that we could try to deliver renewal by offering something that helps heal the scars in society and for individuals. It was inspired by the reading from St John about the Samaritan woman at the well, so we called it 'Healing Well'. She met Jesus after a series of troubled relationships had caused instability in her life, but he gave her the living water without judgement or demands and she then decided to follow him."
Parishioner Mandy Meadway, who is working on the organisation of the project and is a volunteer with the parish discipleship group, says: "The idea of a service to facilitate the healing of emotional, psychological and spiritual wounds came about because we felt that it was very much needed in the current climate with its stress, anxiety and work pressures. The world is in pain." She says the parish was very inspired by Pope Francis' reference to the Church as a field hospital – and the fact that parish priest Fr Britto Belevendran is a trained psychotherapist means that the project has expertise behind it.
Although a small church, English Martyrs has a lovely hall and lounge, she says, and the plan is to welcome people into a social space with refreshments, then move into the hall for a talk and group therapy session, facilitated by an integrative arts psychotherapist, before going into the church for a more spiritual experience. "All are welcome, of any faith or none. We aim to provide a warm, non-judgemental welcome – and a supportive atmosphere for anyone who wants to come."
The healing service will take place on 29 September from 6pm to 8pm at English Martyrs, Hornchurch and more sessions will follow depending on interest. "It is very much a learning brief – we will see what works for the people who come." 
English Martyrs RC Church
240 Alma Ave, Hornchurch RM12 6BJ