The Diocese of Brentwood is to appoint a Diocesan Director of Youth Ministry, aligned with the other Diocesan Vicariates, in response to the significant growth in Youth Ministry within the Diocese and the growing need for support of parishes and parish partnerships.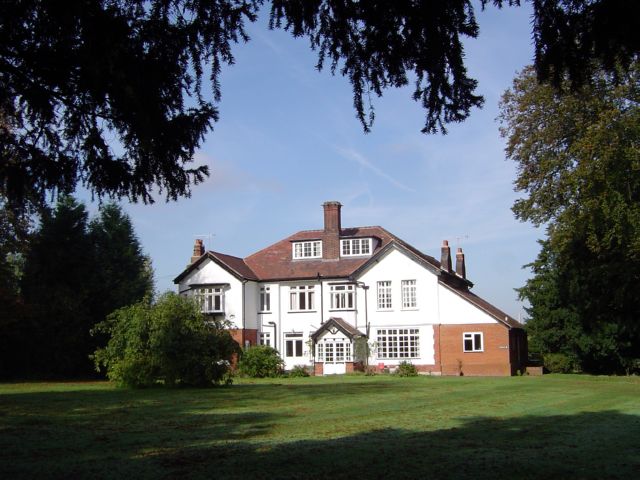 Fr Dominic Howarth, who has been leading youth work at retreat centre Walsingham House at Abbotswick alongside his role as Episcopal Vicar for Pastoral Formation, says: "The consultation around our Diocesan Vision – as well as the many phone calls and emails we have received at Walsingham House – has made clear that young people are at the heart of people's priorities across the Diocese. Following the move to Abbotswick our work has rapidly expanded, with a strategy that includes further expansion so as to better support parishes and young people locally. In particular, we are seeking to grow Youth Ministry in the Diocese through the appointment of Parish Partnership Youth Co-ordinators. As part of Diocesan strategy each parish is now located within a partnership where resources and good practice can be shared; each partnership is exploring the employment of a Youth Co-ordinator, and this has the potential to grow so that 22 people are employed in this role within the Diocese. The new Director of Youth Ministry will play a key role in these appointments; they will be involved in the recruitment process, arrange mentoring and help those who take on the role to be part of a vibrant and supportive network, building on our already strong and supportive network of secondary school lay chaplains."
"The person who fills this important role – supported by Bishop Alan and the Trustees of the Diocese – will sit alongside the Director of Education, Director of Finance etc, to be able to develop work in a way which offers the best possible support for everything that is happening in parishes and schools across the Diocese."
Please share the details:
Director of Youth Ministry, Diocese of Brentwood. This significant role will help to deepen and strengthen our ever growing and vibrant youth ministry, at Walsingham House at Abbotswick and supporting parishes across the Diocese. Start in September 2020. Salary £40,000. Closing date for applications 16th March 2020. Full details at www.bcys.net/jobs or call Fr Dominic Howarth on 01277 373959.
Director of Youth Ministry – Information for Applicants
Assistant Manager, Walsingham House at Abbotswick. As we say a fond farewell to Beth Warren this summer, we are looking to recruit someone who has retreat centre experience, to live and work at Walsingham House, to lead retreat programmes and to help with the training and formation of our volunteer team. Start in mid-August 2020. Salary £16,926. Closing date for applications 2nd March 2020. Full details at www.bcys.net/jobs or call Joe Beattie on 01277 373959.