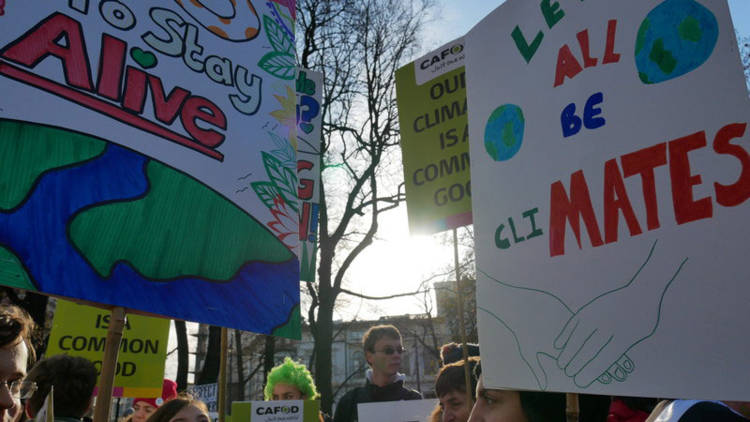 CAFOD Brentwood is encouraging parish groups and individuals across our diocese to join a London march for climate justice on Saturday 6 November from 11 am, as part of a Global Day of Action.
As world leaders gather for the COP26 climate talks, thousands will be marching in London to let them know that urgent action is needed to keep global temperatures within 1.5 degrees, and to ensure that meaningful support is given to the countries that have done the least to cause the climate crisis.
You can register at Global Day of Action for the climate 2021 | CAFOD
Come along with friends, family or others from your parish to ensure that the Catholic community has a strong voice as part of the global call for climate justice. Cardinal Parolin, the Vatican Secretary of State, is planning to attend COP26 in Glasgow, signalling how vital this issue is for the Catholic Church, while Brentwood Diocese itself has just published a Laudato Si' campaign inviting parishioners to make three pledges to help heal the planet and care for those suffering most from climate change:  https://www.dioceseofbrentwood.net/laudatosi
Marchers will be gathering at St Mary Moorfields, 4-5 Eldon Street, London, EC2M 2LS from 11am for reflection and prayers before joining the main march from the Bank of England at 12pm. There will be a rally at 3pm at Trafalgar Square.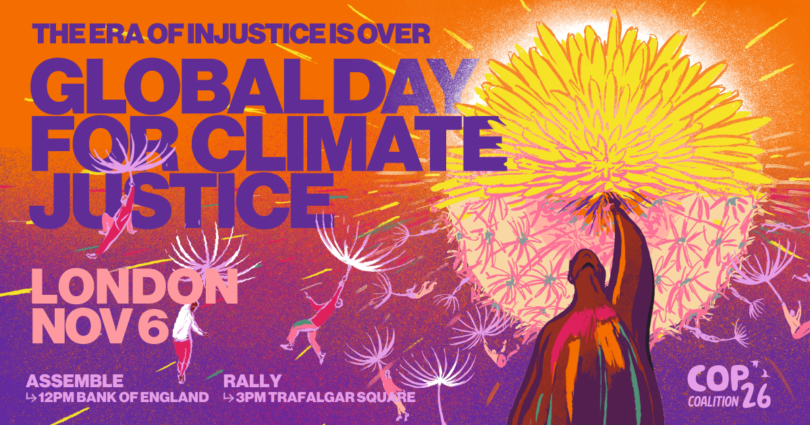 https://actionnetwork.org/events/london-global-day-of-action-for-climate-justice-6th-nov
CAFOD will not be mass producing t-shirts for marchers but does "encourage you to wear something green or re-purpose an old CAFOD t-shirt, or your green 'Walk for Water' shoe-laces, if you have them. If you'd like to get creative, feel free to bring your own home-made placards and banners as we call for climate justice on the streets!"
Contact Chris Driscoll, Community Participation Coordinator for CAFOD Brentwood, for more details:
07776 493162
Email: [email protected]