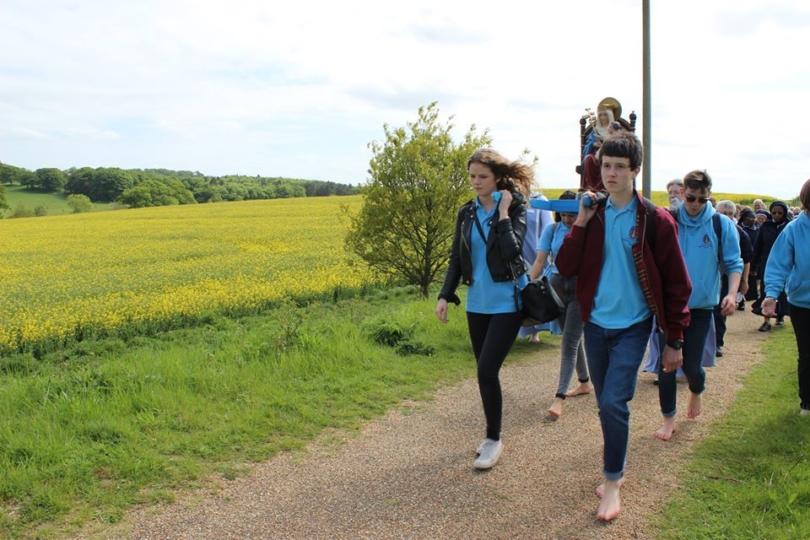 The Vicariate for Pastoral Formation has launched a Parish Partnership resource focusing on Youth Co-ordinators as part of the Diocesan Vision for change. The document is intended to help parishes planning to come together into partnerships to reflect on and consider the various practicalities of recruiting and employing a Youth Co-ordinator.
The first section of the document includes an introduction with quotes from Christus Vivit, Pope Francis' recent document following the Synod on Youth, Faith and Vocational Discernment. Fr Dominic Howarth, who leads youth ministry in the Diocese, has written to parishes to encourage them to read this carefully so that it can be integrated into their Parish Partnership planning in the weeks and months ahead.
"As you consider the various steps and stages in the document, I am on hand to help in all possible ways – please do not hesitate to contact me if you would like me to come to a meeting considering youth ministry in your partnership, or (later in the process) to help with job descriptions and recruitment. Hopefully I will be a useful conduit for sharing good practice between partnerships, and – sometime in the next few weeks – it would be particularly helpful if you could email me the details of one "lead person" in relation to Youth Ministry in your partnership who could be a key point of contact to help share such information."
The resource is available online via https://bcys.net/youthcoordinator/
A video of work done on this area earlier in the year:
https://www.dioceseofbrentwood.net/departments/development/12-strands-renewal/young-people/
A message to parishes from Bishop Alan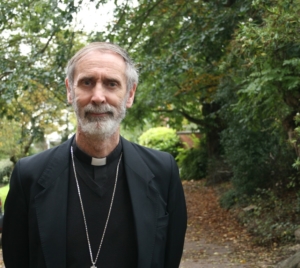 Over six months ago we published the Diocesan Vision Document: Shaping Our Future. That was the culmination of nearly three years of discussions, prayer, discernment and working together.
After initial meetings with the clergy I invited Stewards of the Gospel to step forward to work with the clergy and myself to find new ways of responding to God's love for us.  In the Diocese and our Parishes we have worked together to find a response that is fit for the 21st  Century in East London and Essex.
Last December I asked everyone to work in Parish Partnerships to make the Vision a reality in every part of our diocese. I encouraged us not to cling to the status quo but rather to be bold in our thinking and to explore new ways to evangelise our diocese.
In six months every Parish Partnership will send in a draft plan for my consideration. That plan should set out how Stewards and Clergy in each Partnership, informed by discussions with local parishioners, think it could be structured so as to best evangelise their part of the diocese.
Steven Webb has asked each Partnership to send in a brief report on progress. I gently remind all clergy and stewards that those brief reports should be with him by the end of July.
There are many wonderful things happening in our diocese for which I am very grateful- please continue to work together in a spirit of prayer and united always in Christ and Mary
Bishop Alan Williams, sm