The deadline for applications to be an intern with Faith in Politics, the Catholic Parliamentary and Public Affairs Internship Scheme, is approaching – but it is not too late to apply. The intern scheme, which began in 2003, provides up to eight recently graduated Catholics with intensive experience of political and social action in a spiritual context.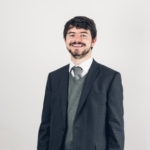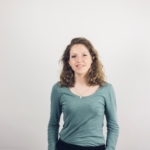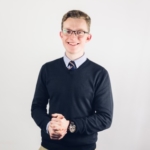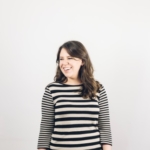 Interns are placed with Christian MPs at Westminster and in public policy and social action roles at the Catholic Education Service (CES), CAFOD, and CSAN. All the internships also involve individually guided retreats and spiritual guidance throughout the year. Each intern will take part in the first year of a part-time Master's Degree in Catholic Social Teaching at St Mary's University, Twickenham, at the end of which they will gain a Postgraduate Certificate, with the option of completing the second year.
Additionally, the interns explore the political landscape and the Church's involvement in social action through a series of events and trips abroad, including a week in Rome. The group will live at More House in Kensington, and at the end of the year will become part of a network of over 100 intern alumni.
Faith Anderson, who has been working as an intern with CSAN, says: "I really feel like I am part of a bridge between the faith-based organisations on the ground, and the MPs and Peers who debate and decide these policies. "
If you would like to find out more, go to www.faithinpolitics.org.uk
Deadline for applications: Thursday 28 February 2019