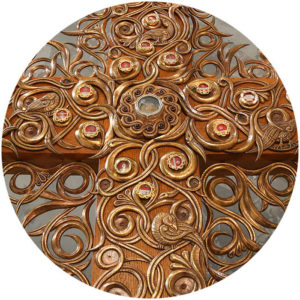 The 52nd International Eucharistic Congress will be held in Budapest between the 14 and 21 September 2020. It will bring together people from all over the world for a deep spiritual experience along with accompanying cultural programmes.  Fr Stephen Morrison, a Norbertine priest working in two Chelmsford parishes (Our Lady Immaculate, and Holy Name), is to be our diocesan representative at the Congress.
He is inviting those interested in attending to join the diocesan group. "At the Congress in Budapest we will come together with many other pilgrims from the UK and around the world, at the invitation of the Holy Father, who will send a delegate to preside over the devotions, talks and activities, all centred around the Blessed Sacrament. A range of events are planned for the week, culminating in a procession to Heroes' Square, and a huge Mass to end the Congress."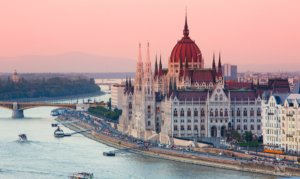 The Bishops of England and Wales, he adds, have prepared a complete package, in conjunction with Tangney Tours, which includes a five-night option and a seven-night option, staying in good hotels (half-board) with access to all events.
Adds Fr Stephen: "The Vicar General, Mgr Kevin Hale, is hoping to join us; both he and the Bishop would love our diocesan group to be as numerous as possible. The excitement is building around the country too, as many dioceses are sending groups with the same package."
If you would like to know more about the Congress, please go to https://www.iec2020.hu/en/
For information about the packages, go to www.iec.tours for information, including booking. Book by Easter to be sure of a place. And please email Fr Stephen to register your interest.