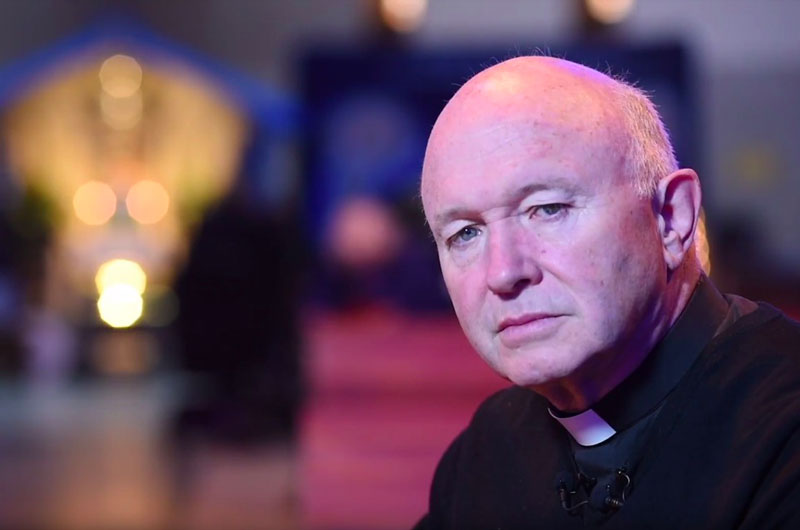 Monsignor John Armitage, Rector of the National Catholic Shrine at Walsingham, is to give a retreat this week via the Walsingham Shrine Livestream. All are welcome.
Starting on Sunday 19th April after Compline at 8pm until Sunday 26th April.
Talks each day will be at 10.30 and 16.00
There will be Mass each day at 12 noon.
The Divine Mercy prayers will be recited with the Rosary at 3pm daily
Morning and Evening prayer will be at 08.30 and 17.00 respectively.