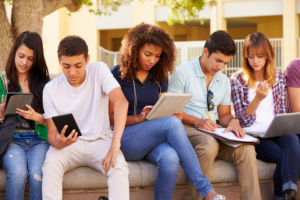 If you are, or if you know, a young Catholic adult between the ages of 18 to 35ish, you, or they, may be interested in joining the recently formed Young Catholic Adult Network UK (YouCAN) WhatsApp Group. There are already over 90  in the group from across the UK who share their Faith and pray together. Such fellowship is especially important at the present time when so many are isolating in their homes, and are out of their usual routines.
To join, please send your mobile number to Rina at [email protected]
More information about YouCAN can be found at https://youngcatholicadultnetwork.uk/ The Network already  has considerable support, particularly from Catholic Dioceses, many Religious Orders, and lay groups.