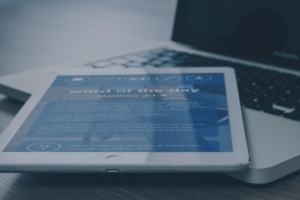 The National Office for Vocation has produced God Calls, a free App for Catholics aged 16-35 year olds. The aim? To help you go deep with God, and build solid ground with Him through prayer, through the lives of the Saints, and Scripture. This is a vital first step to discovering the joy-filled life that God has in store for you.
The App's a bit like a spiritual tool-kit. Inside God Calls you'll find daily prayer for morning, noon and night, the Gospel for Mass each day, plus questions to prompt reflection. What is the Gospel saying? What does it mean to you?
The App's diary function allows you to jot down your answers, or any words of Scripture, or feelings or thoughts that strike you. This way, you can track day by day your spiritual journey.
To relax, you can catch up on the Pope's Tweets or up-to-the-minute RC news via our Twitter feed, take our monthly quiz, or browse the God Calls' listings guide to find about new retreats or prayer festivals.
For further reflection, read our snappy mini-biographies of the Saints, the perfect guide to how to grow in holy life choices.
Use the App daily, and slowly (We don't think God does pressure) and in time you will hear his Call. Take a journey of spiritual discovery with Christ. Let Him guide your steps to Heaven.
Visit godcalls.co.uk for more information or to download the app.
"God Calls" is produced by the National Office for Vocation of the Catholic Bishops' Conference for England and Wales. It is available for iPhone and Android (via the app store).