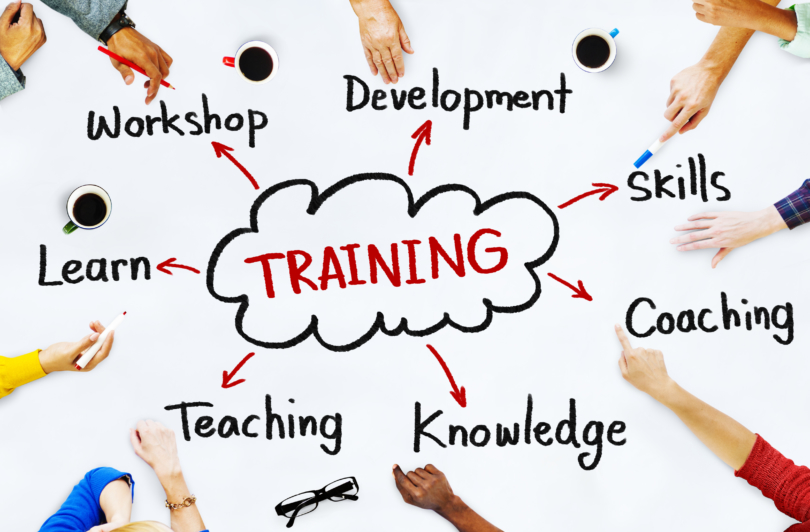 Continuing Professional Development
Training and events are an important part of the service that BDES provides all schools to help them in their work.  These courses aim to supplement and further develop the necessary knowledge, understanding and skills required by members of our Catholic school communities to assist them in providing the very best Catholic education to all pupils within our schools.
Some courses are covered by the Diocesan Levy, others are charged at cost.
Attached you will find an overview booklet detailing the courses and events for the academic year 2019/2020.
In order to book, please see the events section.