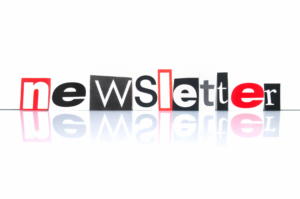 Chairs' News Newsletters
This twice-termly chairs' mailing is part of our commitment to support chairs and keep them up-to-date with educational developments and good practice, both locally and nationally.
2021
2020
2019
Governor News bulletin
This is a monthly summary to help all governors keep up to date with key themes of national education policy, the local Diocesan context, research and good practice.
2021
2020
CMAT Newsletter
We are trialling a new method of sharing information about MATs and academies across the Diocese of Brentwood. Our MAT Development Officer will be putting together a half termly CMAT Newsletter.
2021