Church services/masses with music take place at 9.30am (family Mass – music provided by the Cathedral Music Group, instrumentalists and Cathedral Girls' Choir on a rota basis) and 11.30am every Sunday and 6.30pm (last Sunday of the month).
The Cathedral Choir sings at the 11.30am Mass during term time and for the Christmas and Easter services. Please check specific details on this page.
Choir vespers also takes place on Wednesdays in term time at 6.30pm. There are also special services in the Cathedral throughout the year (please check specific details regularly).
Special Sung Mass with the Cathedral Canons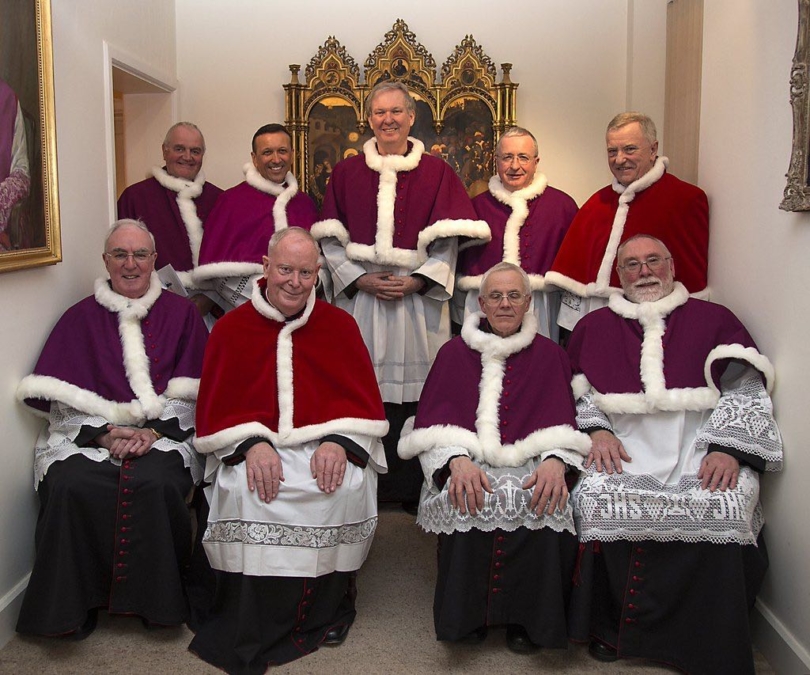 The 3rd Mass for the Cathedral Canons took place in Brentwood Cathedral this week (19th September). The music was provided by the Cathedral Music Department with cantors Charles Carlton and Art Wangcharoensab with Andrew Wright (Master of Music) at the organ. Follow the Music Department website for further information about future Masses in the Cathedral with music at: Brentwood Cathedral Music | Brentwood | Facebook
Brentwood Cathedral Choir performing Andrew Wright's 'Pie Jesu'