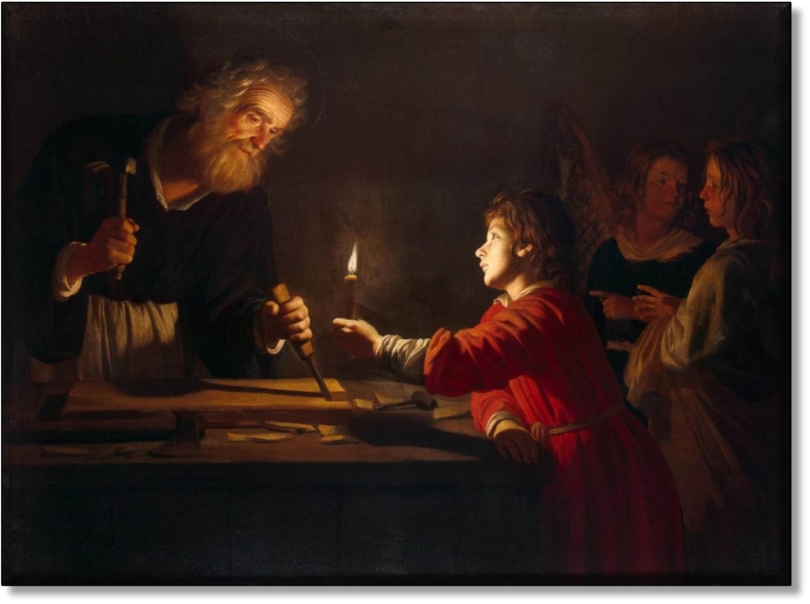 'Childhood of Christ' by Gerrit Van Honthorst
In a new Apostolic Letter entitled Patris corde ("With a Father's Heart"), Pope Francis describes Saint Joseph as a beloved, loving, obedient and accepting father, who is creatively
courageous, hard working and eclipsed.
The Letter marks the 150th anniversary of Blessed Pope Pius IX's declaration of St. Joseph as Patron of the Universal Church. To celebrate the anniversary, Pope Francis has proclaimed a special "Year of St. Joseph," beginning on the Solemnity of the Immaculate Conception 2020 and extending to the same feast in 2021.
The Brentwood Diocesan Education Service have created and drawn together, a number of resources for schools for use during this distinctive year.
Supporting Documentation
| | | | |
| --- | --- | --- | --- |
| | | | |
| A Brentwood Diocesan Booklet of ideas to help celebrate the Year of St Joseph | Litany of St. Joseph | Mysteries of St. Joseph | Sleeping St. Joseph |
| | | | |
| St. Joseph Five Facts Assembly Notes by Mission Together | St. Joseph Five Facts Assembly Slides by Mission Together | The Year of St. Joseph Lessons by Katherine Bogner | |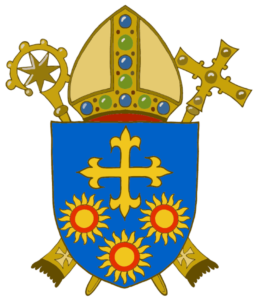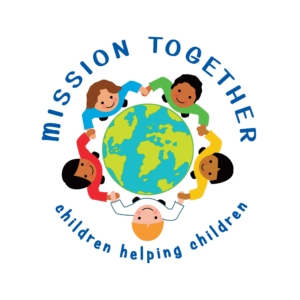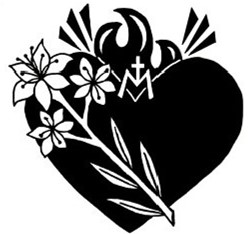 Images from our Diocesan Schools celebration of the Year of St Joseph
With thanks to the following schools for their work:
Holy Family Primary School, Witham
St Joseph's Primary School, Harwich
St Mary's Primary School, Tilbury
St Peter's Primary School, Romford