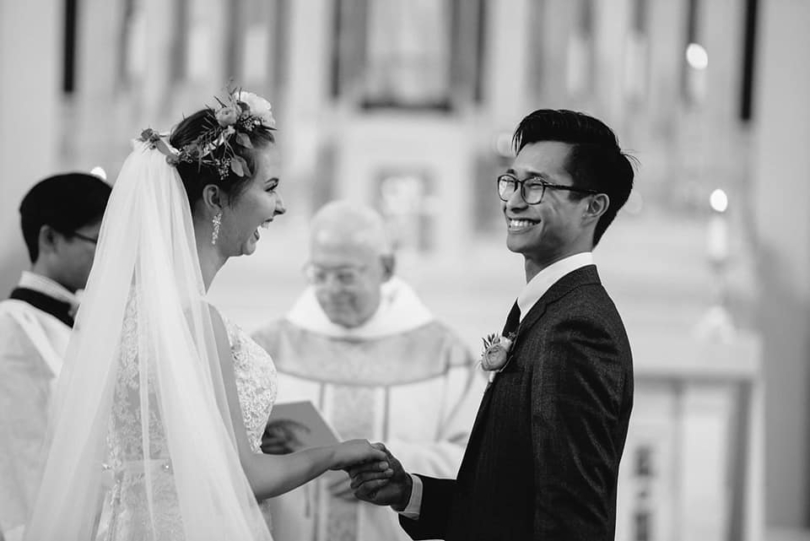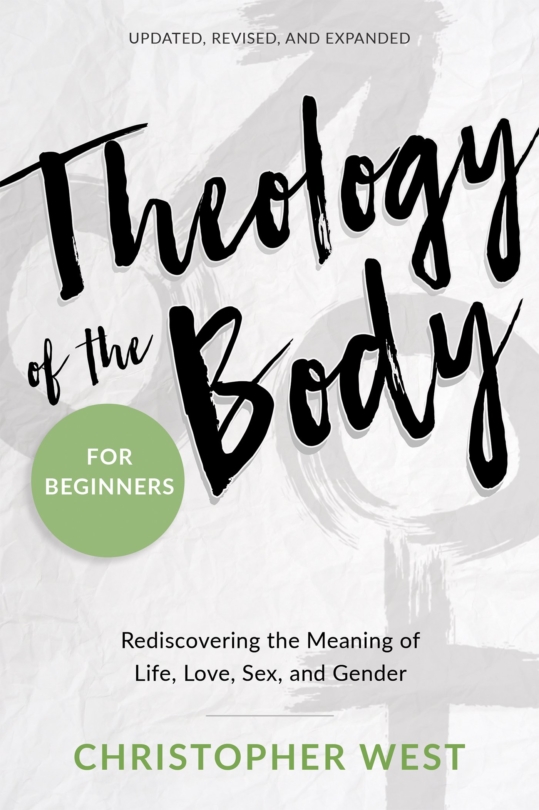 Theology of the Body for Beginners – Christopher West
Using simple, everyday language, Dr. Christopher West lays a foundation for understanding the basics of St. John Paul II's Theology of the Body, making his profound teachings on human sexuality easy to grasp and apply in our lives. You will discover a deeper understanding of your role in your family and in society, learn how to better love and be loved by your spouse or future spouse, and gain new insights on how to respond with clarity and compassion to hot-button issues on sexuality.
Love is Our Mission : The Family Fully Alive – Archdiocese of Philadelphia
"We are called to acknowledge how beautiful, true and good it is to start a family, to be a family today… We are called to make known God's magnificent plan for the family…as we accompany them amidst so many difficulties."– Pope Francis, February 20, 2014 For Pope Francis, as for his predecessors Saint John Paul II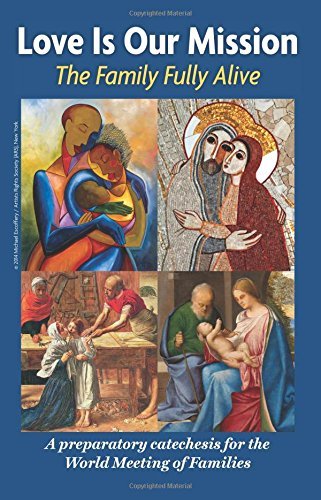 and Pope Emeritus Benedict XVI, this is more than just talk. It is a rallying cry. This is the focus of the 2015 World Meeting of Families: Love is Our Mission: The Family Fully Alive. For Catholics everywhere, it is a time to renew our focus on the family, the "domestic church" – what it means, why it's important, how it fits in with God's plan for us, and how we can become who God created us to be. Here is a new, fresh, and insightful way to do just that. In Love is Our Mission, you can easily explore Catholic teaching on marriage, family, sexuality, children, human dignity, and the sanctity of life. It's a guided tour through scripture and 2000 years of Church teaching in which you are awakened to the relationship God wants to have with you, the family, and ultimately the world. Self-reflection or group discussion questions bring the teachings home in a very real and practical way. As Pope Francis has said, we must, "keep before us the beauty of the family and marriage, the greatness of this human reality which is so simple and yet so rich…"
The 5 Love Languages : The Secret to Love That Lasts – Gary Chapman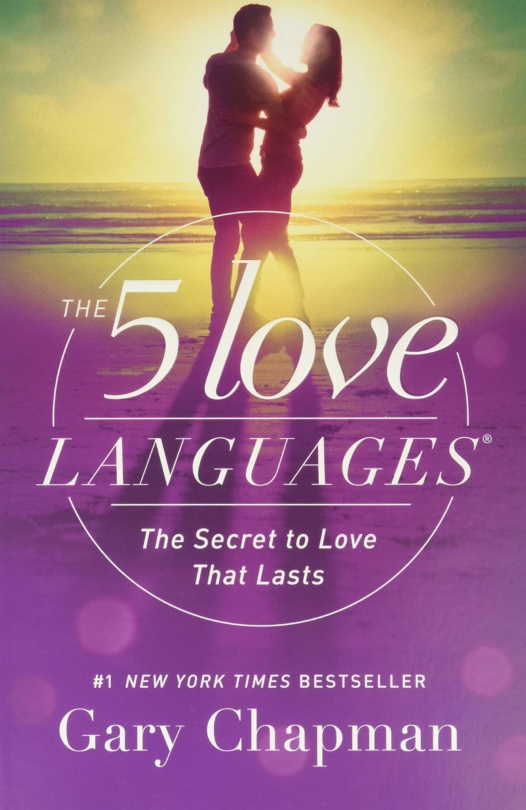 In the #1 New York Times international bestseller The 5 Love Languages, you'll discover the secret that has transformed millions of relationships worldwide. Whether your relationship is flourishing or failing, Dr. Gary Chapman's proven approach to showing and receiving love will help you experience deeper and richer levels of intimacy with your partner—starting today. The 5 Love Languages is as practical as it is insightful. Updated to reflect the complexities of relationships today, this new edition reveals intrinsic truths and applies relevant, actionable wisdom in ways that work. Includes the Couple's Personal Profile assessment so you can discover your love language and that of your loved one.
Cherishing your Wedding – Kerry Urzdik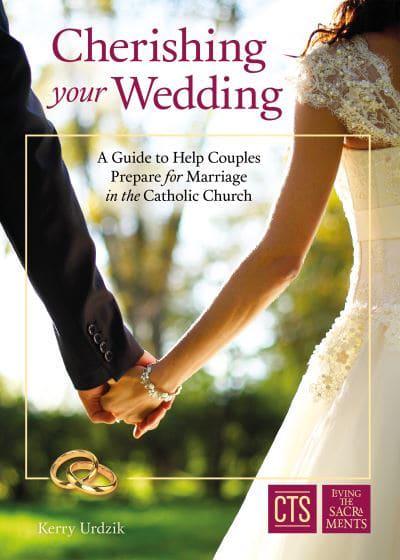 Preparation for marriage is a time of great excitement. However, it is too easy to get swept along on the tide of wedding planning, with its endless lists to make, menus to select, and colour schemes to choose. Cherishing Your Wedding: Preparing Couples for Marriage in the Catholic Church is a comprehensive and user-friendly guide, which covers everything you need to know to create a beautiful ceremony and to prepare for married life thereafter. It addresses both the practical and spiritual aspects of planning a Catholic wedding, including giving an authentic perspective on what marriage is, a review of the promises you will make during the wedding ceremony and an overview of the various elements of the ceremony itself, both within and outside of Holy Mass. It also covers some common questions and concerns, including the requirements of mixed marriages. Each chapter concludes with suggested practical tips, points of reflection and a prayer. This invaluable resource is ideal for anyone who wishes to get married in a Catholic church, as well as for marriage ministers and catechists to use with couples, as they accompany them on their journey to the altar.